Services
We provide advice on corporate transactions including mergers and acquisitions, debt advisory and restructuring, private company fundraising and strategic advisory.
Fundraising
For firms looking for private capital, Alta Corporate Finance is ideally positioned to identify various sources ranging from traditional venture capitalists and institutional investors, to strategic investors and other third-party providers with a particular focus on MedTech, AgTech and ICT.
Review
We review a company's existing capital structure and devise an optimal solution for its future needs. This may involve fundraising of equity or debt finance.
Prepare
We will prepare your proposal which includes your business plan, financial forecast and funding requirements. We will then present this information to the most likely sources of funding for your business, in the most appropriate, relevant and professional way.
Manage
We manage your entire funding process. This includes arranging meetings and pitches with the appropriate financial institutions and private client investors, term sheet and legal negotiations, managing your due diligence process, and ultimately the securement of funding.
A custom-made approach to Mergers and Acquisitions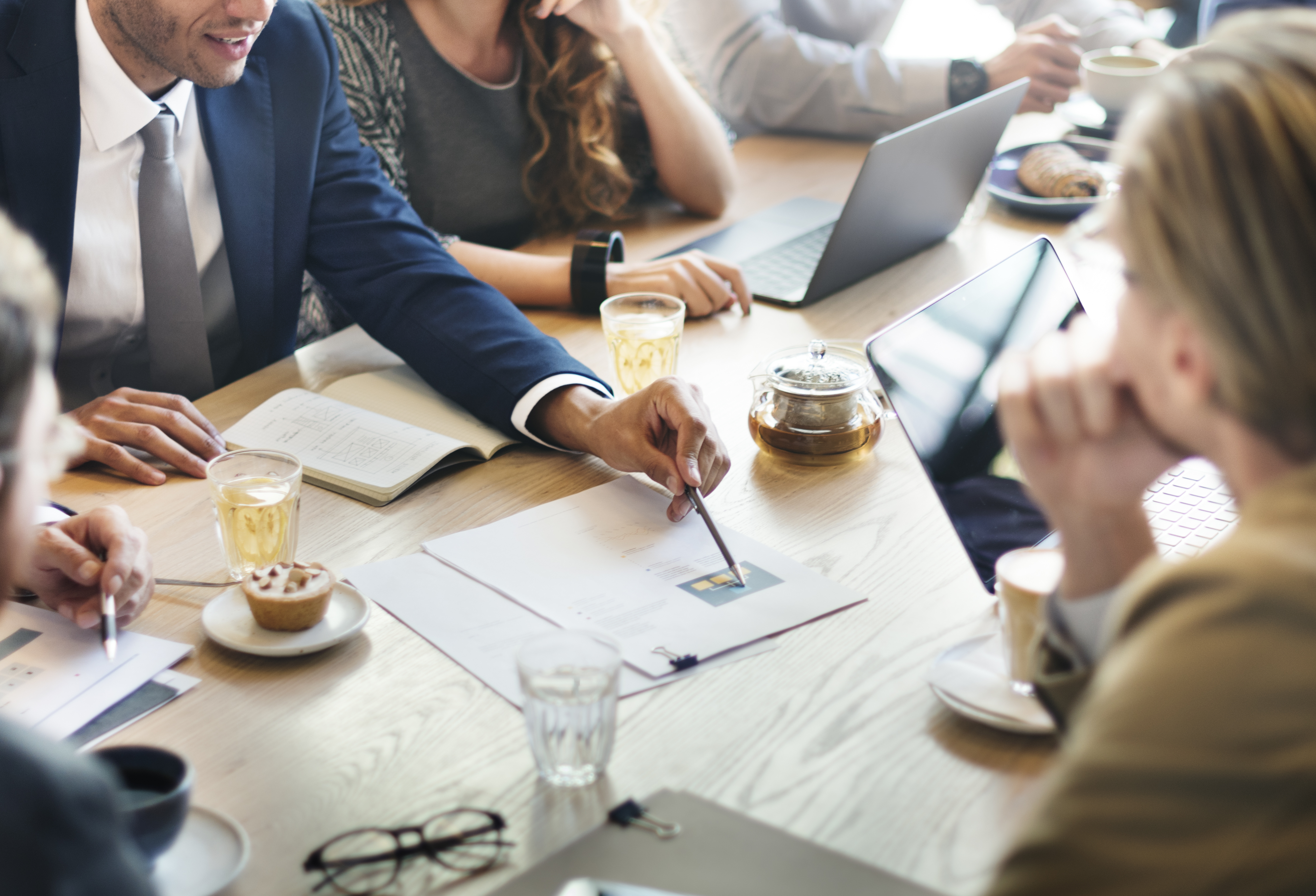 Acquisitions
An acquisition is a major strategic step. That's why Alta Corporate Finance tailors every transaction to the needs of the client. Our aim is to provide the best result for every client with respect to pricing, structure, timing and execution. We work closely with shareholders to ensure that objectives, strategic alignment, employee continuity and broader legacy objectives are achieved. We create a dedicated acquisition strategy with respect to sourcing acquisition targets, valuing target companies and structuring transactions optimally. We source debt and equity funding to finance these transactions.
Disposals
Decisions around the possible sale of your business or part thereof, are of huge importance to founders and shareholders. Independent advice is invaluable before embarking on a disposal process to ensure you have considered key questions and the full range of options. Alta Corporate Finance will support and guide you through successful financial realisation of your company's value and will liaise with potential buyers discretely with the upmost confidentiality. We will maximise value and secure the deal through the challenges of full due diligence and legal process to financial completion.
Management Buyout (MBO)
Management teams may see an opportunity to come together to buy out a business where the owner is seeking exit. Teams require advice to mitigate conflicts of interest, help structure an offer, value the business, handle the approach and negotiations, and raise finance to support the bid.
Strategic Advisory
Alta Corporate Finance has extensive experience in providing strategic corporate advisory services to companies. Our team has broad expertise having worked across sectors including agribusiness, life sciences, property and technology.